After recieving your $10.00 donation (CashApp) we will e-mail mp3 version of the cd. If you desire compact disc add $3.00 for shiping and handling along with your mailing address. Please leave your e-mail address in the notes section of your Cash App payment. Thank you very much!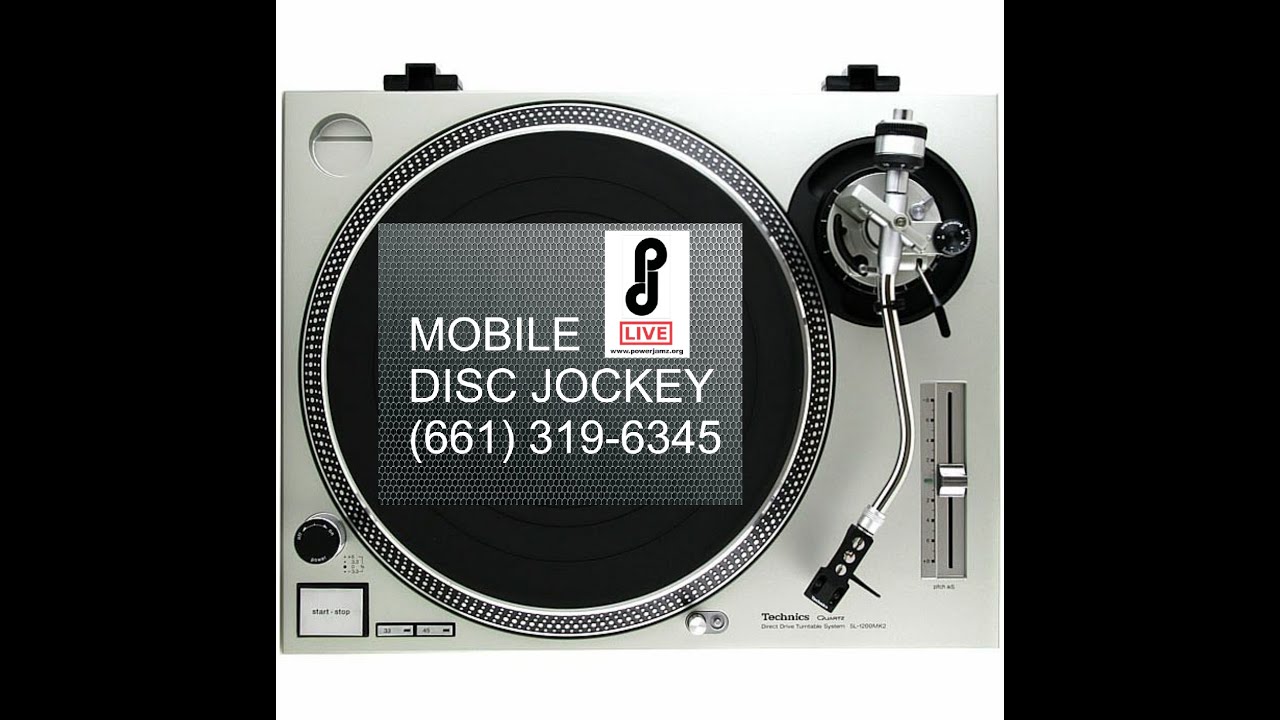 Power Jamz live and on location!
what's a party without power jamz?
But you will receive power when the Holy Spirit comes on you; and you will be my witnesses in Jerusalem, and in all Judea and Samaria, and to the ends of the earth (Acts 1:8). We activate this power as we Jam! Finally, brothers and sisters, whatever is true, whatever is nobel, whatever is right, whatever is pure, whatever is lovely, whatever is admirable-if anything is excellent or praiseworthy--think about such things (Philippians 4:8)
Jamminrogers@netscape.net
twitter@powerjamz facebook@powerjamz instagram@reggie.rogers